Thank you for stopping by!
I am passionate about food and anything food related! Here you will find a mix of recipes - some healthy, some indulgent, most of them simple, with a few that may require a bit of effort. They are often inspired by people and places that are close to me, always seasonal to take advantage of beautiful fresh produce and, most importantly, approved by my family and friends.
I hope to inspire you to try some of my recipes and share them with your loved ones!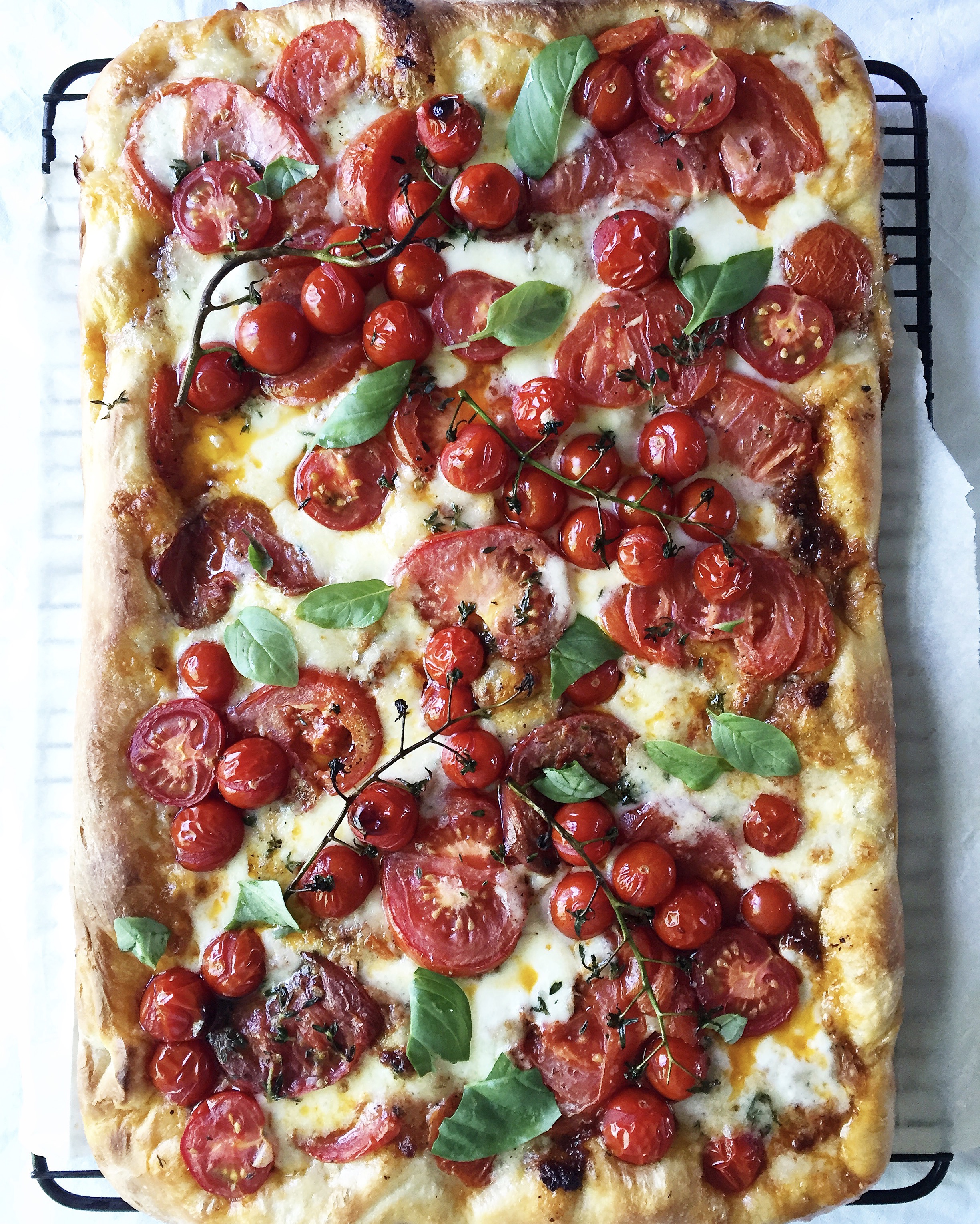 "cooking doesn't need to be complicated - a few well chosen ingredients and you can have a stunning meal."
— Helena B.
Cooking to me is fun, personal and it gives me a chance to be creative. I see sharing food as an act of love, a way to show you care.